2 More School Records Broken At Nationals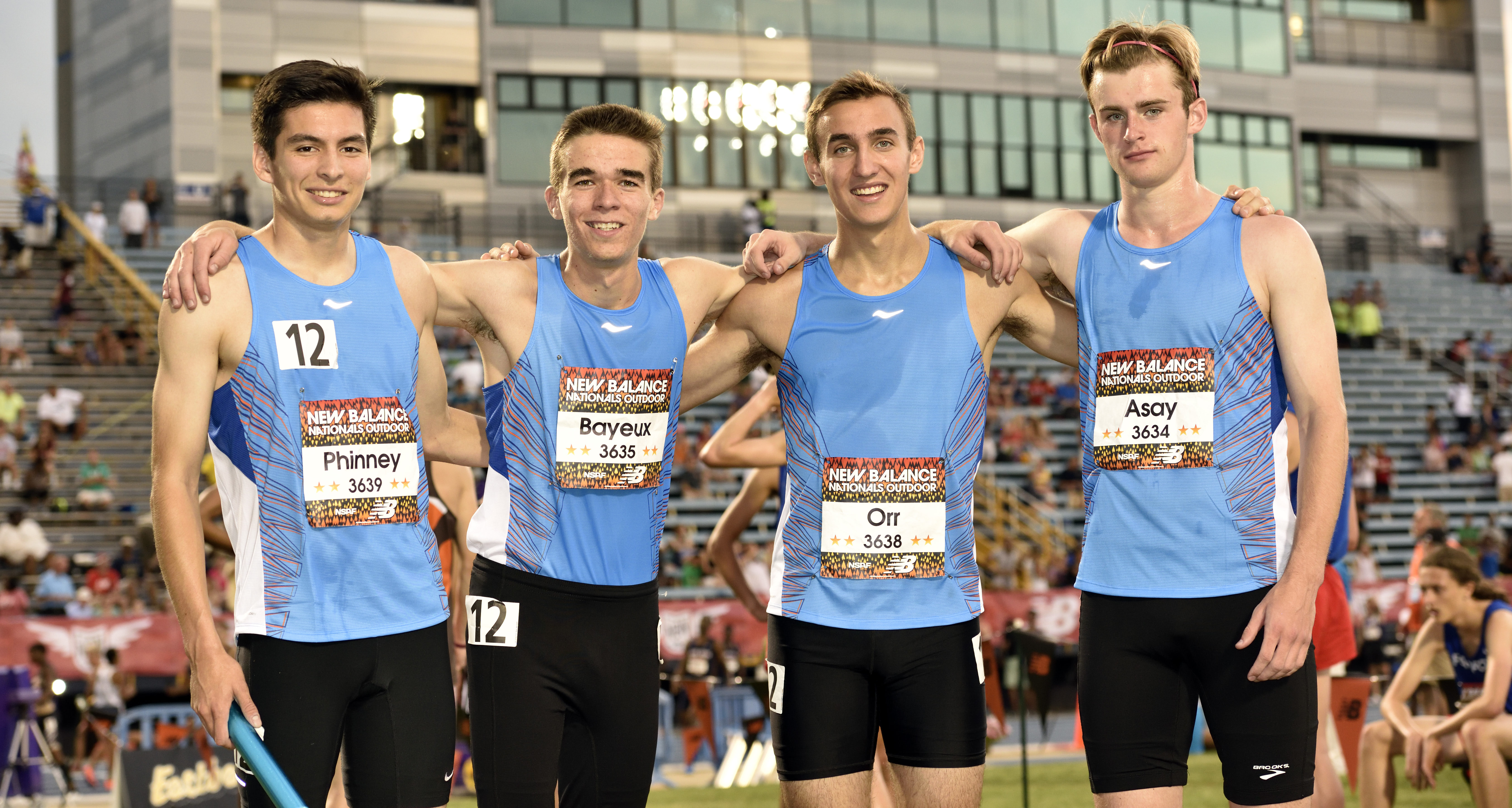 4×800 and Decathlon school record was broken this weekend at New Balance Nationals.
The team of Brett Asay, Ryan Orr, Patrick Bayeux and Will Phinney broke the school record by 2 seconds.  Patrick Bayeux has a personal best of 1:56.18 and Will Phinney had a personal best of 1:52.90 to anchor the race.
Tim Youtkus broke the school record in the decathlon by 200 points.  Tim ran a 26 second personal best in the 1500 and won that event.
Full Results: http://www.milesplit.com/meets/281392/results